Summary
TRAIN TO THE CLOUDS was born in 1972 as a ferrotourism enterprise. Recognized for providing unique and exclusive landscapes in the world, it is strategically located in the town of San Antonio de los Cobres (Salta – Argentina). Currently, it is visited by thousands of journalists, communicators (or media) and national and international tourists; These describe it as an unforgettable experience, since during its journey the most impressive works of engineering of the last century are traversed.
In addition, it allows you to marvel at its picturesque and rustic regions, knowing its distinguished crafts, museums, and its delicious local gastronomy.
The train to the clouds is at 4.220 m.s. and has rigorous international quality and safety standards. According to legend, among the inhabitants of the area, it is the direct intermediary between land and dreams. It is responsible for the Puna Salta merges with the sky.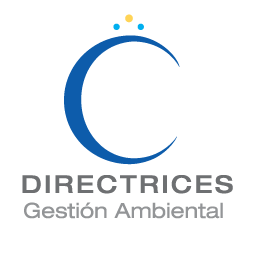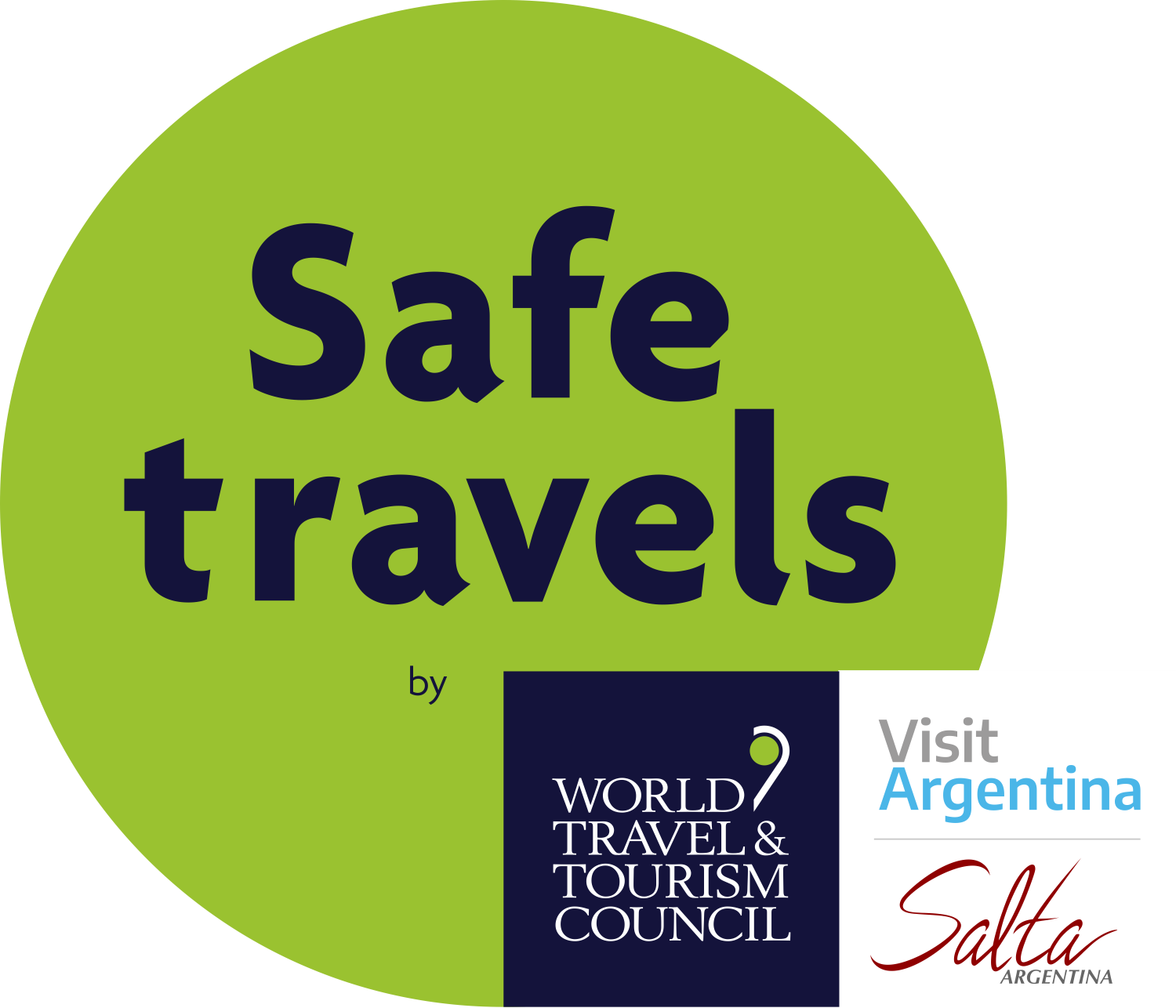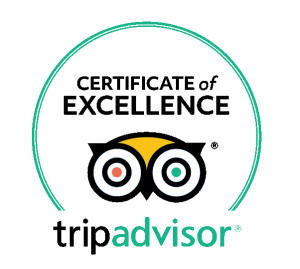 In July 2014, Governor Dr. Juan Manuel Urtubey decided to create the state company Tren a las Nubes SFTSE to provide a service with international quality and safety standards.